Bill Pugh
Professor Emeritus of Computer Science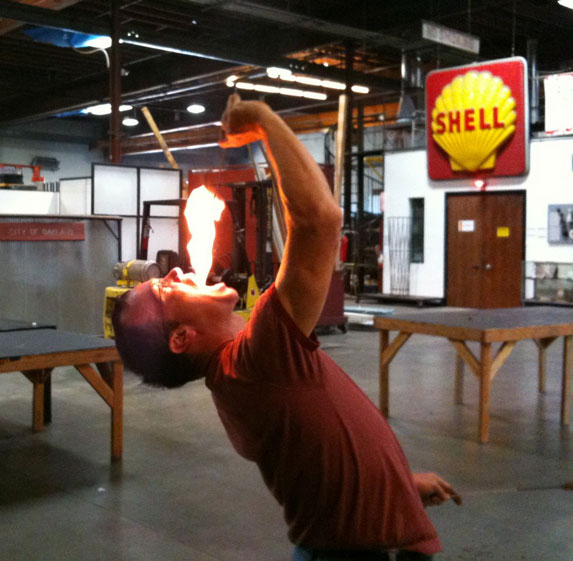 Email: pugh at cs.umd.edu
Info: bio, CV, and other such stuff...
Work on Google/Apple Exposure Notification
2020 update: I'm now working on the Google/Apple Exposure Notification framework. Activities include:
Creating GAEN Explorer, an open source tool for measuring how the exposure notification framework detects encounters. For example, it can report the signal attenuation and duration for an encounter. It is designed to allow for controlled studies of the pairwise encounters measured in experiments of up to 8 iPhones.
I instigated and was co-chair for the first GAEN Symposium, hosted by the Linux Foundation.
I am now working with Apple as a engineer and researcher on the Exposure Notification framework. Among other activities, I help external developers with their efforts to build apps using the framework. Note: technically I am an employee of a company that manages contract employees for Apple, rather than an Apple employee.
Software
Research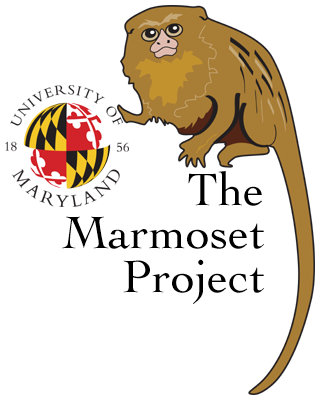 ---
Research described here has been supported by the National Science Foundation under grants CCR9619808, ASC9720199, and 0098162. Any opinions, findings and conclusions or recommendations expressed in this material are those of the author(s) and do not necessarily reflect the views of the National Science Foundation (NSF).