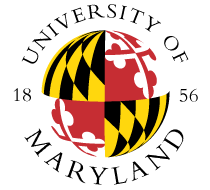 TA Room Usage Policy
Dear students:
Please observe the rules below while using the TA room. Thank you for your cooperation.
No food or drinks are allowed in the TA room.
Please do not rearrange the furniture.
No independent studying (not a study lounge).
Please be considerate of fellow students who need help. Once you have spoken with your TA please clear out to allow other students the same opportunity.
---