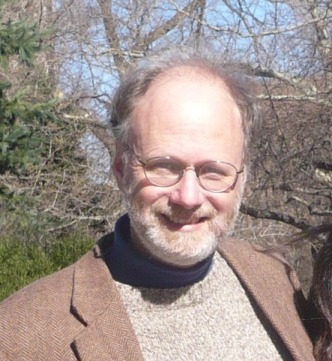 Howard Elman
Position
Contact Information

Department of Computer Science

University of Maryland

College Park, MD 20742, USA
Phone: (301)405-2694 / Fax: (301)405-6707
Email: elman at cs.umd.edu


Professional Activities
Citations
Research Interests

Numerical analysis, numerical linear algebra, computational fluid dynamics, parallel computation.
Curriculum Vitae


Education


---


Papers

Book

Howard C. Elman, David J. Silvester and Andrew J. Wathen
Finite Elements and Fast Iterative Solvers
Second Edition, Oxford University Press, 2014
US Edition &nbsp &nbsp UK Edition
See Google books for more information.


Software


The Incompressible Flow & Iterative Solver Software (IFISS) package is a software library that generates the algebraic systems arising from finite element discretization of the diffusion, convection-diffusion, Stokes and Navier-Stokes equations and explores solution algorithms for the associated problems. It is an open-source Matlab package associated with the book referenced above, and which can also be used as a stand-alone experimental library.