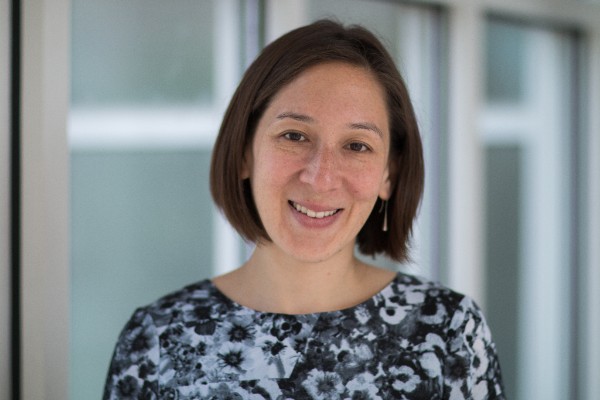 I am an Associate Professor in Computer Science at the University of Maryland, with a joint appointment at the University of Maryland Institute for Advanced Computer Studies (UMIACS). I am a member of the CLIP lab.
I research Natural Language Processing and Machine Translation to develop technology that helps people communicate across languages.
Recent Activities
07/22 I am a program co-chair of NAACL 2022 with Marie Catherine de Marneffe and Ivan Vladimir Meza Ruiz

01/22 New NSF Fairness in AI project on Human-Centered Machine Translation with co-PIs Ge Gao (UMD) and Niloufar Salehi (UC Berkeley)

10/21 Award for Inclusion Research Award from Google

Contact
Department of Computer Science
University of Maryland
Brendan Iribe Center for Computer Science and Engineering
8125 Paint Branch Dr.
College Park, MD 20742
Office: IRB 4130
Email: marine@cs.umd.edu