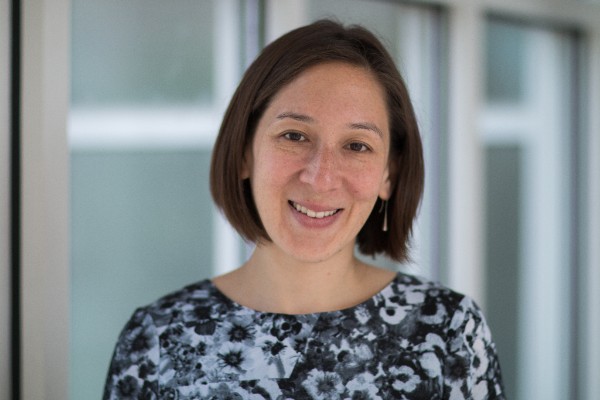 I am an Assistant Professor in Computer Science at the University of Maryland, with a joint appointment at the University of Maryland Institute for Advanced Computer Studies (UMIACS). I am a member of the CLIP lab. I do research in Natural Language Processing, Semantics and Machine Translation.
Recent Activities
Invited talk at MT Summit XVI on Semantic and Stylistic Divergences in Machine Translation
MT Summit XVI Panel on ``MT and AI: Probing Near- and Medium-Term Impacts'' [slides]
Area chair for Machine Translation and Multilinguality at EMNLP 2017
I serve on the board of SIGLEX, the ACL Special Interest Group on Lexical Semantics
I am the PI for two NSF grants to support travel to ACL 2017 for students and researchers from underrepresented groups.
I am a co-chair of SemEval 2017, the International Workshop on Semantic Evaluations, with Steven Bethard, Marianna Apidianaki and Saif Mohammad.
I am a faculty advisor for the ACL 2017 Student Research Workshop, with Mark Dredze and Cissi Ovesdotter Alm.
I received the Outstanding Computer Science Professor Award for 2015-2016!
Invited Talk on ``Domain and Other Data Divergences in Machine Translation'', at the Workshop on Semitic Machine Translation at EMNLP 2016
Contact
Department of Computer Science
University of Maryland
8223 Paint Branch Dr.
College Park, MD 20742
Office: A.V. Williams 3157
Email: marine@cs.umd.edu