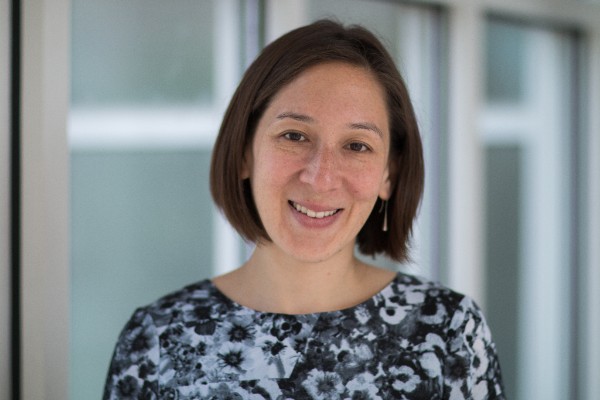 I am an Assistant Professor in Computer Science at the University of Maryland, with a joint appointment at the University of Maryland Institute for Advanced Computer Studies (UMIACS). I am a member of the CLIP lab. I do research in Natural Language Processing, Semantics and Machine Translation.
I go by the pronoun she.
Recent Activities
Contact
Department of Computer Science
University of Maryland
8223 Paint Branch Dr.
College Park, MD 20742
Office: A.V. Williams 3157
Email: marine@cs.umd.edu