Maryland Max Planck: A unique Ph.D. program made for you!
Maryland Max Planck A unique Ph.D. program made for you
The Maryland Max Planck Ph.D. Program in Computer Science offers students a unique opportunity to pursue a Ph.D. degree under the supervision of faculty from the University of Maryland, USA, and a Max Planck Institute in Germany. Students are co-advised, perform collaborative research, take advantage of the expertise, resources, and culture at both institutions, and spend time in both countries.
Learn about CS research at the Max Planck Society and at Maryland.
What We Offer
Research Excellence

World-renowned US Graduate School & Europe's Premier Research Institution

Multicultural, Collaborative Training

Joint Supervision and Research, Mobility, Diverse Resources, International team

Comprehensive Support

Guaranteed Finances, Travel support, English-language environment
What We Expect
Talent

Strong academic record and demonstrated potential for independent research. Creativity, sharpness, and an aptitude for learning from and collaborating with a world-class global team.

Mobility and Curiosity

To work on some of the most compelling problems in computing, in a dynamic, multicultural, global team of world-renowned experts

Drive

To excel among the best in the world. To establish a global presence as a leading scientist
How It Works
Students apply to the UMD graduate program with the option to be considered for the joint program. Admitted students receive full financial support throughout the program. They typically spend their first three semesters at UMD taking classes, while spending summers at an MPI in Germany. During this time, they choose a pair of advisers (one at UMD, one at an MPI) and define a collaborative research project. They spend at least 1/3 of their time with each of their advisers, scheduling their residency to suit their research needs. Upon completing the program, students receive a Ph.D. degree from the University of Maryland and a certificate of doctoral research from an MPI.
Program Partners
The University of Maryland
Established in 1973, the Department of Computer Science at the University of Maryland educates over 2,000 undergraduates and 200 graduate students yearly. Its more than 50 faculty members have been recognized with membership in the National Academy of Engineering, fellowship in professional scientific organizations, National Science Foundation Faculty Early Career Development awards and Sloan Research Fellowships.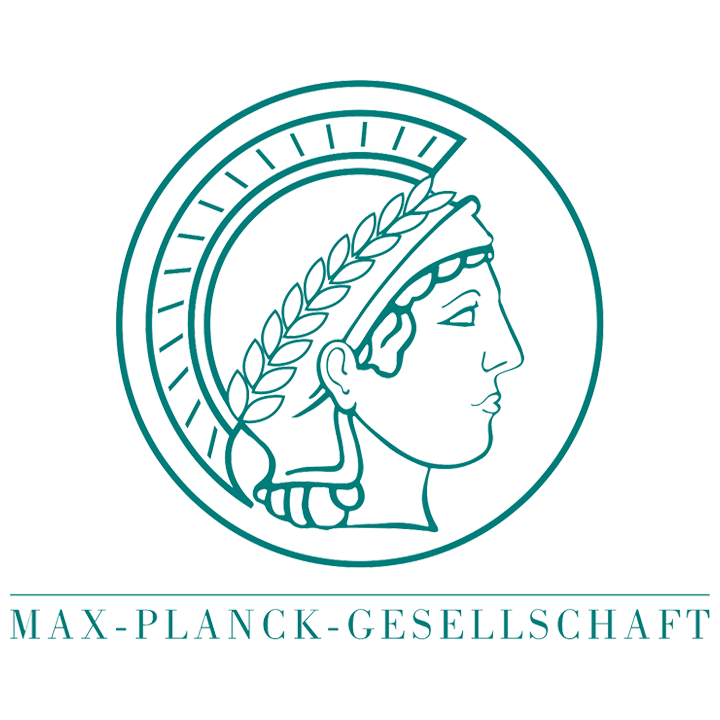 The Max Planck Society
The Max Planck Society (MPS) is a world-leading scientific research organization, with 18 Nobel Prizes awarded to its scientists since 1948. Its 83 Max Planck Institutes conduct fundamental research in the sciences, technology, arts, and humanities. The society employs some 5,600 scientists, plus about 9,000 doctoral students, post-docs, and visiting researchers. The MPS has a budget of about €1.7 billion provided by the German federal and state governments, plus external research funding.