Two New Affiliate Professors and one new Adjunct Professor Named
The Department of Computer Science is pleased to announce the affiliate appointments of Dr. Eric Denna and Dr. Keith Marzullo and the adjunct appointment of Dr. Peter Druschel. The faculty voted for and ratified these appointments in February, and the appointments officially began on July 1, 2016.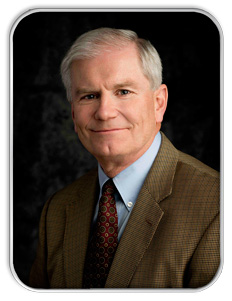 Eric Denna is the Vice President and Chief Information Officer (CIO) here at the university. He leads the Division of Information Technology and participates in President Loh's cabinet. In addition, Denna serves as Vice Chair of the Kuali Foundation, and works with the CIOs of the CIC (Big Ten institutions) on using technology to transform learning and teaching. His 30 years of IT leadership experience will bring a wealth of knowledge to the department.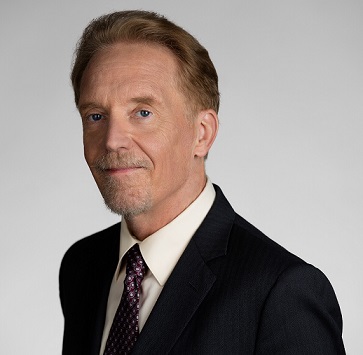 Keith Marzullo is the Director of the Federal Networking and Information Technology Research and Development (NITRD) National Coordination Office (NCO), which is part of the Office of Science and Technology Policy (OSTP) in the White House. He also serves as the co-chair of the NITRD Subcommittee of the National Science and Technology Council (NSTC) Committee on Technology (CoT), where he oversees the operations and activities of the NITRD Program. He is also the inventor of Marzullo's algorithm, part of the basis of the Network Time Protocol and the Windows Time Service. He will be the Dean of the Information Studies School, starting August 1.
Peter Druschel is a co-director of the newly established Ph.D program in Computer Science between the University of Maryland and the Max Planck Society (see http://www.cs.umd.edu/maryland-max-planck). He is also the founding director of the Max Planck Institute for Software Systems and leads the distributed systems research group. In addition, Druschel is an Adjunct Professor at Saarland University, Associate Director of the Center for Information Security, Privacy and Accountability (CISPA), and a Principal Investigator in the Center of Excellence in Multimodal Communication and Interaction (MMCI).
The Department welcomes comments, suggestions and corrections.  Send email to editor [at] cs [dot] umd [dot] edu.